Hello! Thank you for visiting our website!
The Zonta Club o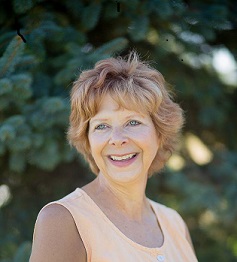 f Rochester welcomes anyone to attend our monthly meetings. You can find meeting dates listed on our website.  There are many reasons to consider joining Zonta, one being our mission that helps local women and children.  We are also a group of like minded women who continue to learn from each other and our guest speakers.  We are a club that has an impact locally and internationally.
The Zonta Club of Rochester is part of the global service organization, Zonta International, which now has more than 30,000 members, 1200 clubs in 63 countries.  The mission of Zonta International is to advance the status of women worldwide by improving the legal, political, economic, health and professional status of women, locally and globally, through service and advocacy.
Please spend a few minutes getting to know us and the things we do to help women in the Rochester community.  You will learn about our grant awards, service projects, scholarships, club meetings and fellowship opportunities.
Good things happen where fellow Zonta members gather.  If you share our passion for advancing the status of women, please contact me at [email protected] for any questions or to attend a monthly meeting. We may be contacting you to invite you to a special event to get to know fellow Zonta members and our work in Rochester, NY. If you are interested in more information, feel free to drop us a line.